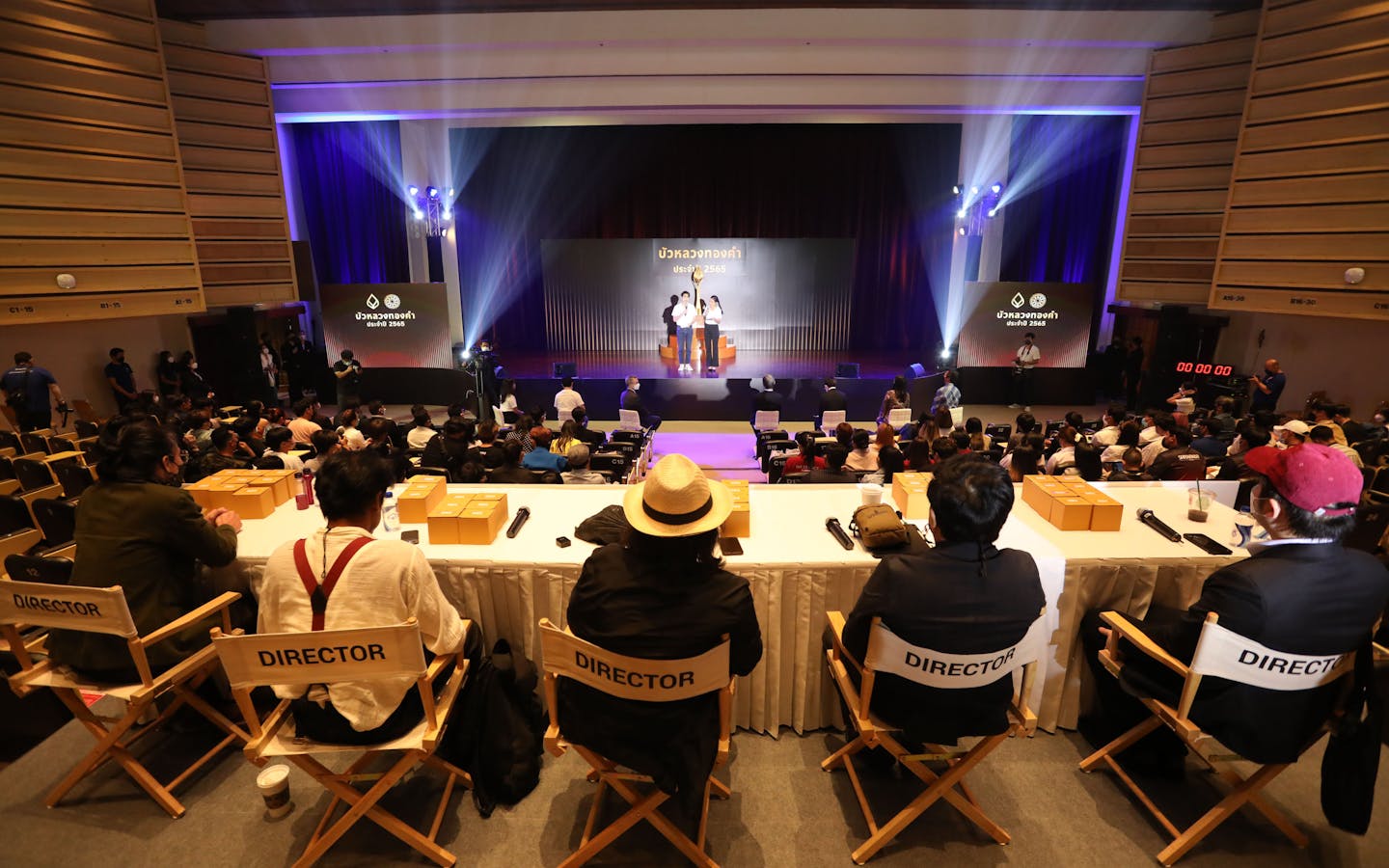 Favourite Dish competition
---
Our client Bangkok Bank recently teased appetites to tap into the youth market.
As Thai banks battle for a share of the all-important youth market, Bangkok Bank came up with an innovative approach. It invited budding YouTubers to create a short video clip under the theme "Favourite Dish".
The competition attracted 300 teams and 50 were selected to join an intensive "Little Director" online course taught by five well-known Thai directors. All these finalists were invited to create a short film under the "Favourite Dishes" theme. In addition to encouraging aspiring YouTubers to practice their skills, the campaign also supported the local economy – helping restaurants and travel businesses to gain much needed exposure – as the economy recovers from the Covid-19 outbreak.
All winning short films are available for viewing here.