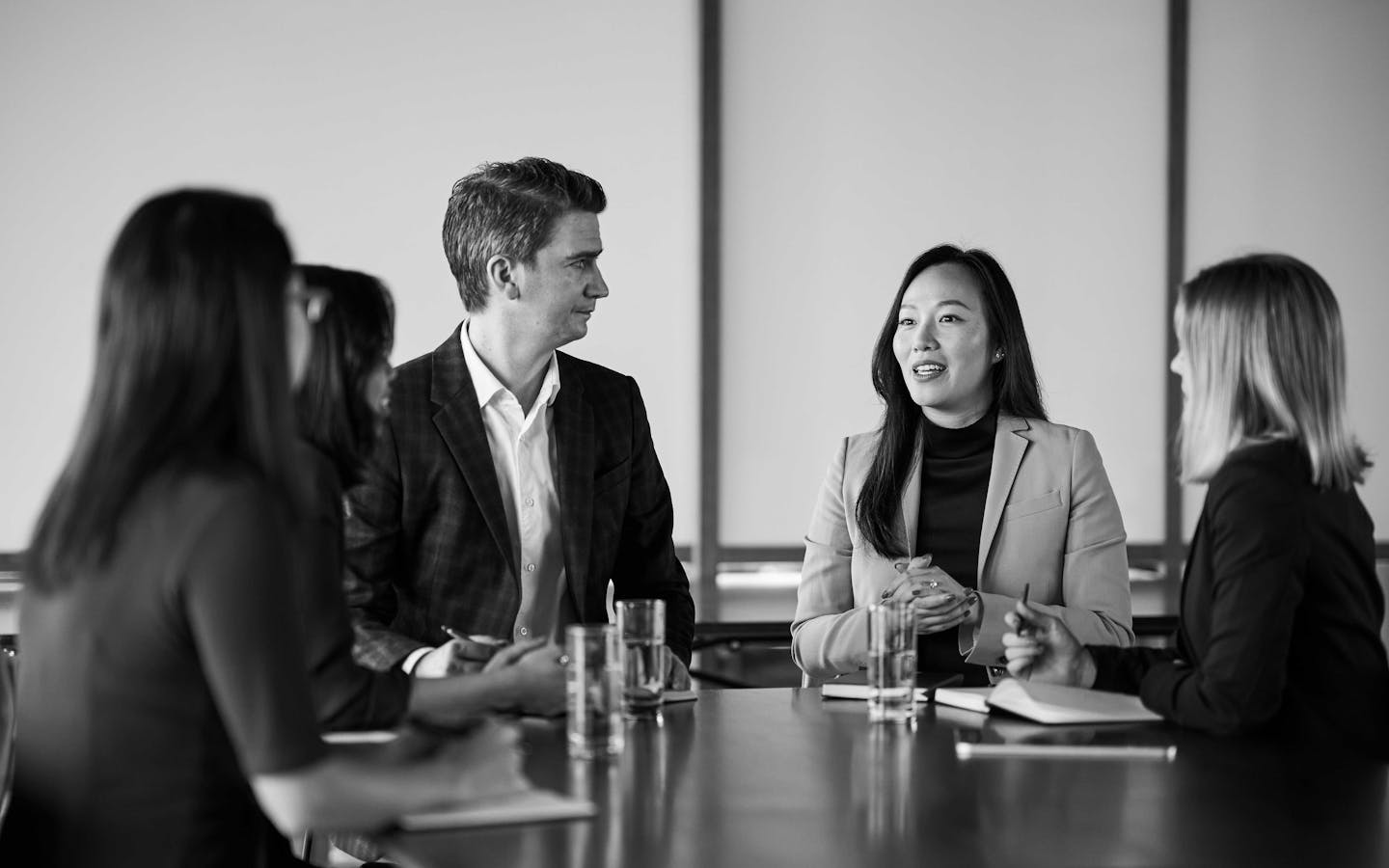 Asia Pacific workforce survey 2022
---
As the pandemic transforms the way we live and work, more employees across Asia Pacific are saying they are no longer satisfied with the bare minimum from their employers.
Only 36% of employees say their employer supports workers with their well-being, despite workers increasingly valuing things such as a sense of fulfilment and meaning, according to a recent survey by PwC which polled nearly 18,000 employees across the region.
How can companies navigate this increasingly complex landscape? The answer is to communicate with purpose. Businesses should let their workers know what they stand for, and how they can align the company mission to societal goals. They need to also engender trust by taking a clear stance on issues such as health and safety, diversity and inclusion, and ESG.
Read more here: PWC Asia Pacific workforce survey