Changing the way you see your business
We help you see your business through the eyes of your stakeholders
Today, stakeholders and society are applying increased levels of scrutiny to how companies behave and operate. This scrutiny has highlighted social capital as critical to business success. Our approach is deeply rooted in analysis and insights. We help you understand your social context and your stakeholders and then help you connect meaningfully on the topics that matter with the people who matter so that you can be successful.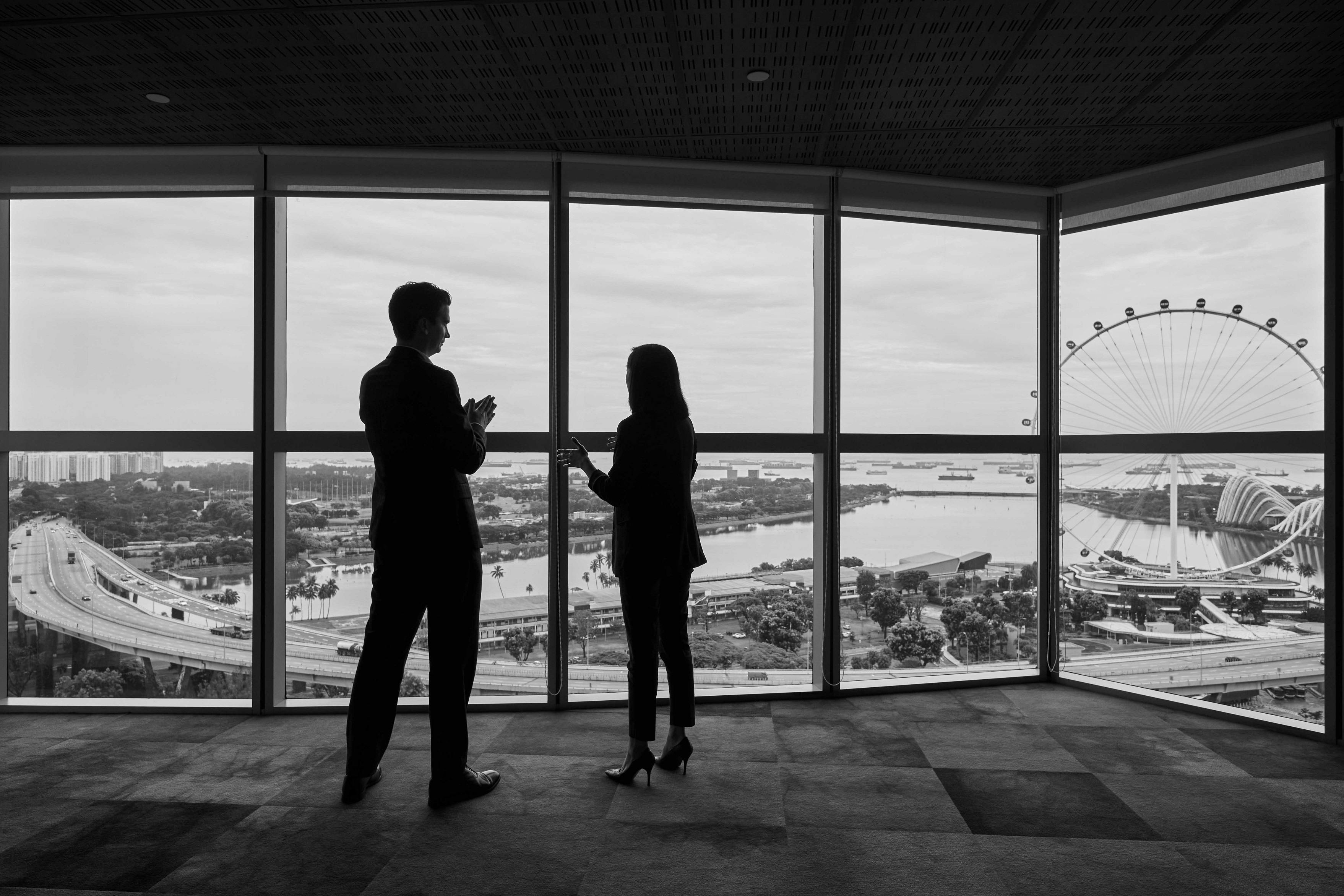 We help businesses build, nurture and grow social capital
Why Social Capital matters
Read More >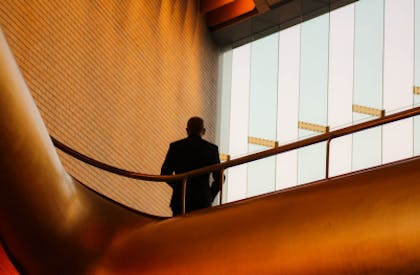 Maximise organisational potential, build and protect reputation and enable sustainable growth.
Meet the people helping businesses transform
Meet Our Team >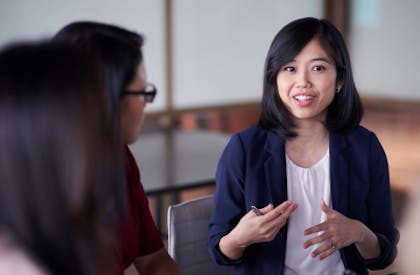 Our team of passionate experts work daily on the frontlines of business, bringing fresh insights and value to our clients businesses.
Get the latest updates from our news room
News & Views >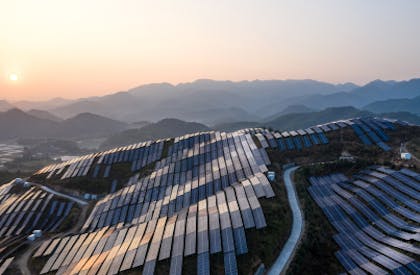 Check out our latest thinking and news, drawn from our teams around the world.
We are a global network that operates in multiple countries, time zones, languages, and cultures
Meet our team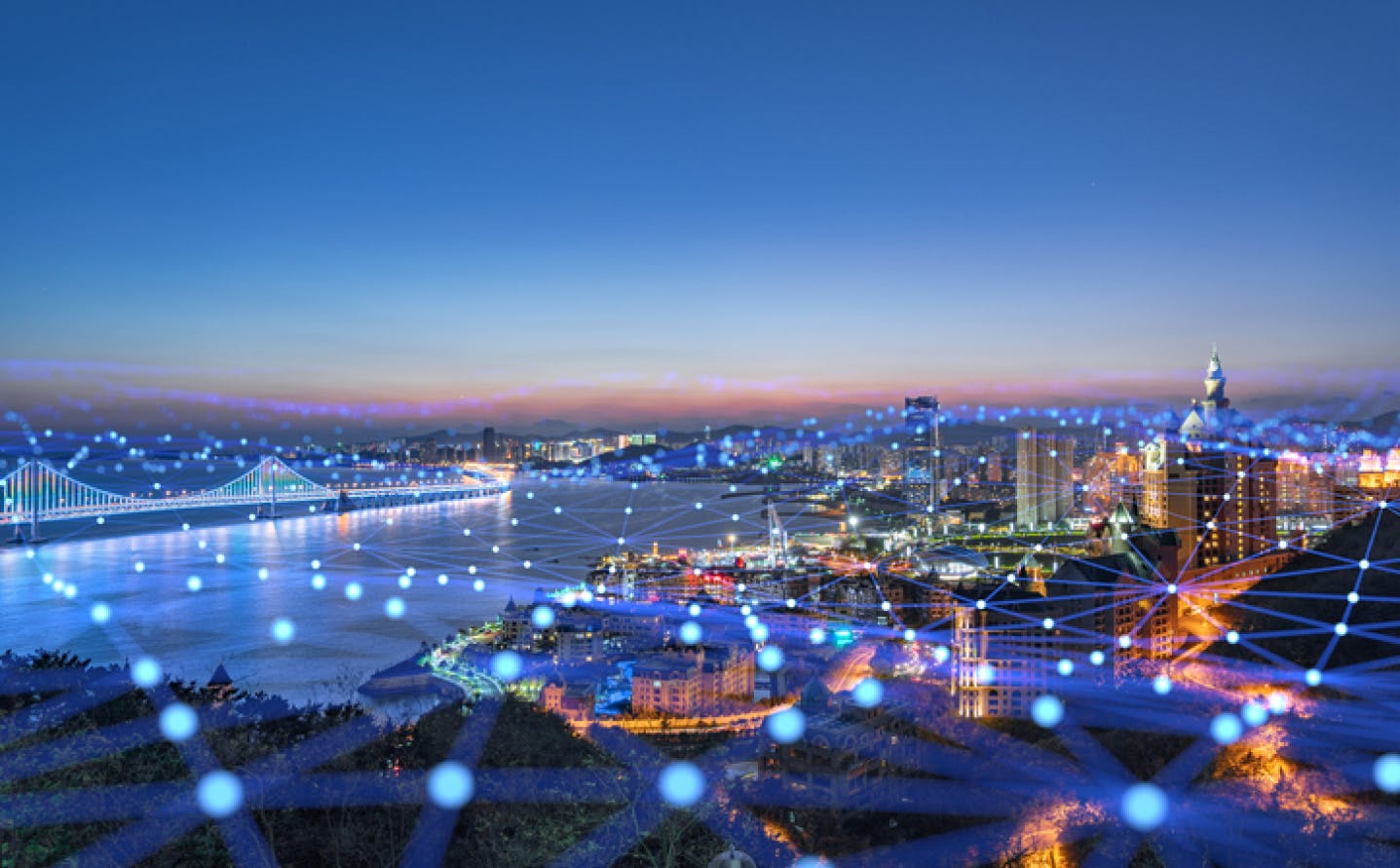 Who we work with