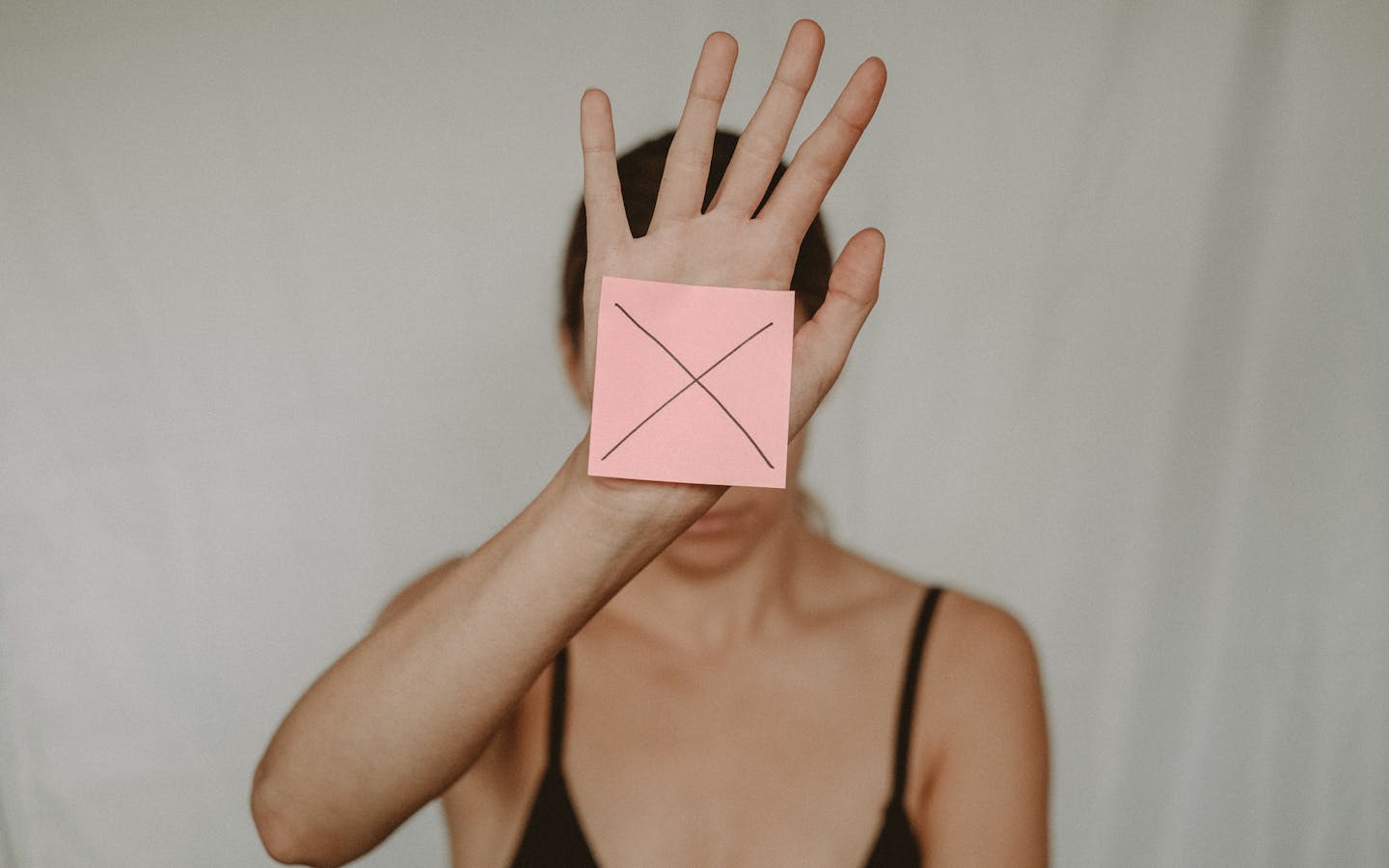 In search of accountability
---
These days cancellation is not only reserved for the likes of a subscription; we can also cancel a person or organisation.
People today are demanding public figures champion important issues and use their platforms to make a social impact. During the height of pro-democracy protests in Thailand, young Thais flooded the social media pages of Thai members of Korean pop bands, including international idol Lisa from Blackpink, demanding they comment on the ongoing protests and speak out against the government's actions towards dissidents in Thailand.
For companies, being "cancelled" could mean lost sales or reputational damage. It can feel like a minefield out there for a well-meaning company trying to do the right thing and resonate with their target audiences, especially when operating in different markets with various geopolitical factors and competing stakeholder interests.
For example, Nike and H&M expressed concerns about sourcing cotton from Xinjiang after reports surfaced that Uighurs were being forced to pick cotton in the region. Both companies faced a massive backlash in China, with Chinese netizens calling for a boycott of their products, defending the cotton production process and China's treatment of Uighurs in Xinjiang.
These increased demands from consumers to pay attention to social, environmental and human rights issues have created complex environments for companies as they consider the needs of different stakeholders when taking (or not taking) a stand.
It can feel like a minefield out there for a well-meaning company trying to do the right thing
What does the rise of "cancel culture" say about the changing landscape of accountability and what does this mean for communications practitioners? What should companies keep in mind?
1. Do not bemoan "cancel culture".
With the sheer intensity of social media, one is right to wonder if the court of online public opinion could lead more to public shaming and bullying, rather than true accountability. It's common to hear of high-profile individuals calling for a rejection of cancel culture. Last year JK Rowling denounced cancel culture in an open letter together with around 150 authors and academics, calling this new online environment an "intolerant climate" for free speech.
Indeed, access to free speech should be defended. However, one must remember that not all of us have equal access to a platform in the first place.
Social media goes a long way to give everyone a voice that can be heard, especially marginalised communities. What we call cancel culture now is the latest in the evolution of boycotting, which has been wielded as a powerful tool in civil rights activism originating from Black communities, according to Meredith Clark, assistant professor of media studies at the University of Virginia.
Ultimately, demonetising or de-platforming public figures and companies for doing harm to particular communities is not only an important mechanism to redress longstanding inequality, but it's also not going to go away.
While the internet can be a brutal place, bemoaning cancel culture can seem a lot like shooting the messenger — and it will not reflect well on the company.
If they find themselves in the middle of such a conversation, spokespeople should avoid seeming impatient or dismissive of people's concerns. Listen, really listen to people, engage them, support open debate and try to understand the crux of the issues to address their anger or needs.
2. Demonstrate willingness to learn.
Everything on the internet can be preserved forever, so it could feel like a company is constantly being judged on the worst thing it has ever done. However, contrary to how it may seem, people's minds can be changed. Google search pages can also bring up new associations as time passes.
But, first, those under scrutiny must demonstrate a willingness to learn from their mistakes and implement meaningful changes to improve themselves
A decade ago, Asia Pulp and Paper (APP) was facing accusations of unsustainable business practices that led to the destruction of rainforests. Customers cut ties and retailers withdrew stock. Recognising that drastic action needed to be taken to reform the company, leaders took concrete steps to restore APP's reputation: inviting NGOs for dialogue, increasing transparency around supply chain, and ensuring employees live these new values.
There continues to be difficulties for APP — recently, an NGO report highlighted the company's alleged failures to uphold its sustainability commitments.
Companies should make sure that any changes they make are genuine, because any attempt at greenwashing will only result in greater reputational loss, where it'll be difficult to regain stakeholder trust. For a company like APP, it is key to demonstrate that it has listened to criticism and is progressing in the right direction.
3. Ascertain the true cost of "cancellation" to identify the appropriate remedy.
Sometimes, one can seem cancelled by the public, but Twitter conversations may not always reflect the reality of sales or business performance on the ground. For example, US fast food chain Chick-fil-A has more than doubled its annual sales despite LGBTQ advocates calling for a boycott of the restaurant, following reports that the company supported organisations that oppose same-sex marriage.
Of course, issues must be publicly and swiftly tended to by the company, and negative conversations should not be left in a vacuum without the company addressing them. However, any follow-up action will depend on the nature of the cancellation, its magnitude and longevity. In some situations, it may be wise to lay low and let the situation blow over before taking any hasty actions.
In other circumstances, the boycott could be signaling the need for genuine change in the company. In this case, communications will be key — be it to understand your stakeholder environment, effectively build relationships with stakeholders, and to demonstrate empathy in your messages.
How businesses and their leaders act today has never been more important.
Cancel culture — good or bad — is here to stay, and it reflects the growing influence of stakeholders and society. It holds a mirror up to companies and makes sure that these organisations are actively making the world a better place. 
And if creating positive change is the goal — we're all for it.