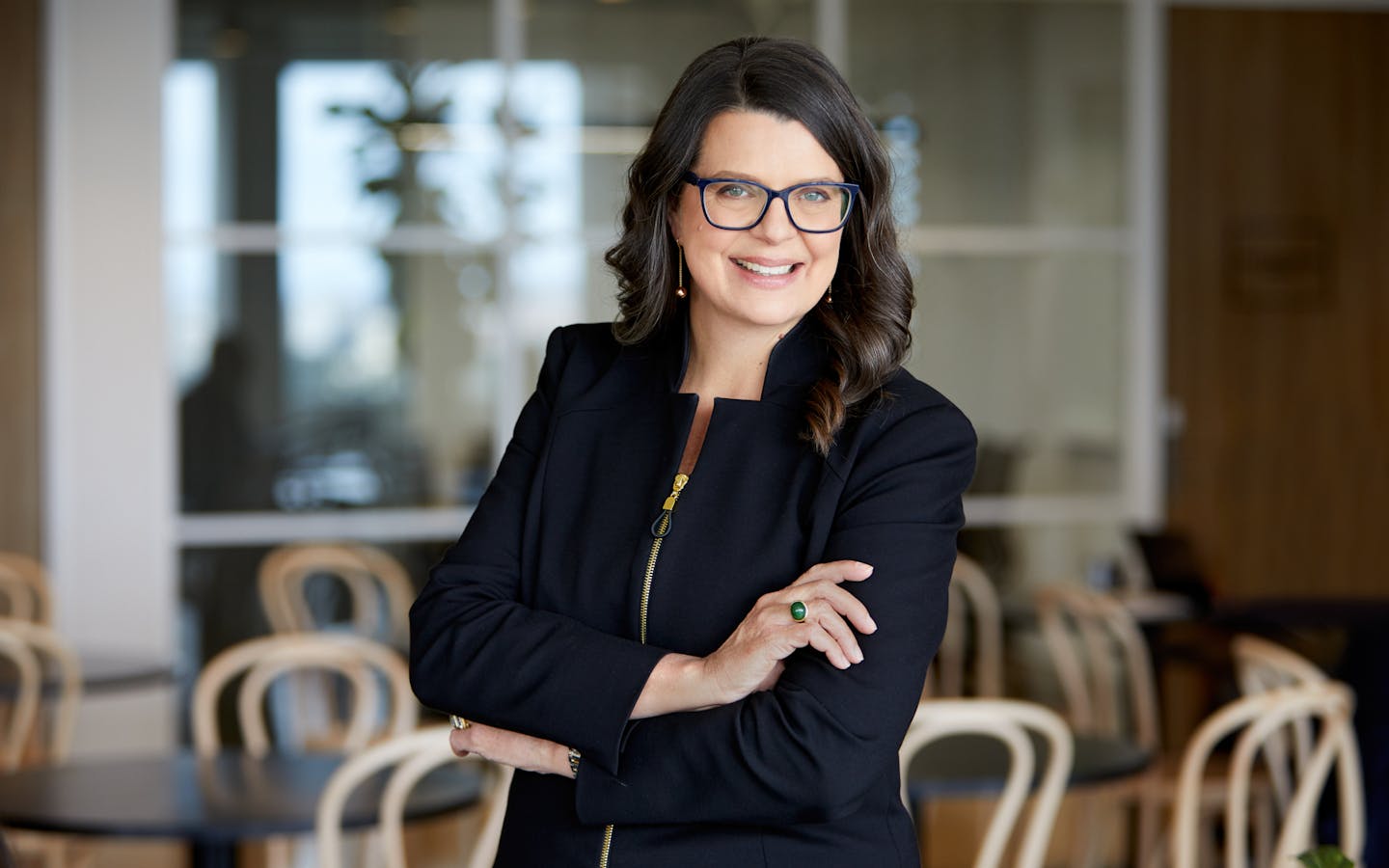 A 30-year commitment
---
Today marks a special milestone in Baldwin Boyle Group's history.
On August 10, 30 years ago, our Group Managing Director, Kylie Taylor joined our firm as an Intermediate Consultant in our Singapore office. She made her mark in a comparatively short period of time. I can remember working out of the Singapore office at that time and observing a first-class contribution from her at an internal strategy planning session.
It was her intellect, her analysis of the issues we were striving to address and her critical approach to finding the right solution that was going to make a real difference. She was outspoken even then about "window dressing". It was clear to me as the founder of the firm that Kylie was one to watch.
Some 18 months later we had a significant new business opportunity, based in Tokyo, leading a stakeholder strategy across 14 countries in the Asia Pacific Region. My instinct was to give her that opportunity and I still marvel at how that investment has paid off.
Subsequently Kylie has worked across all our offices and today is the strategic sounding board for all our country Managing Directors. She is across all regional strategies and makes insightful contributions on the majority of our clients. Our senior people know where to go if they need a frank review of their thinking.
But I think it is her ability to balance her idealism with hard-nosed commerciality that we all enjoy most. Combine that with the qualities I have outlined, and you see a consummate professional. Today, Kylie is the same as the first day I met her, unqualified in her commitment to our people and making a lasting and meaningful difference for any company that seeks our counsel.