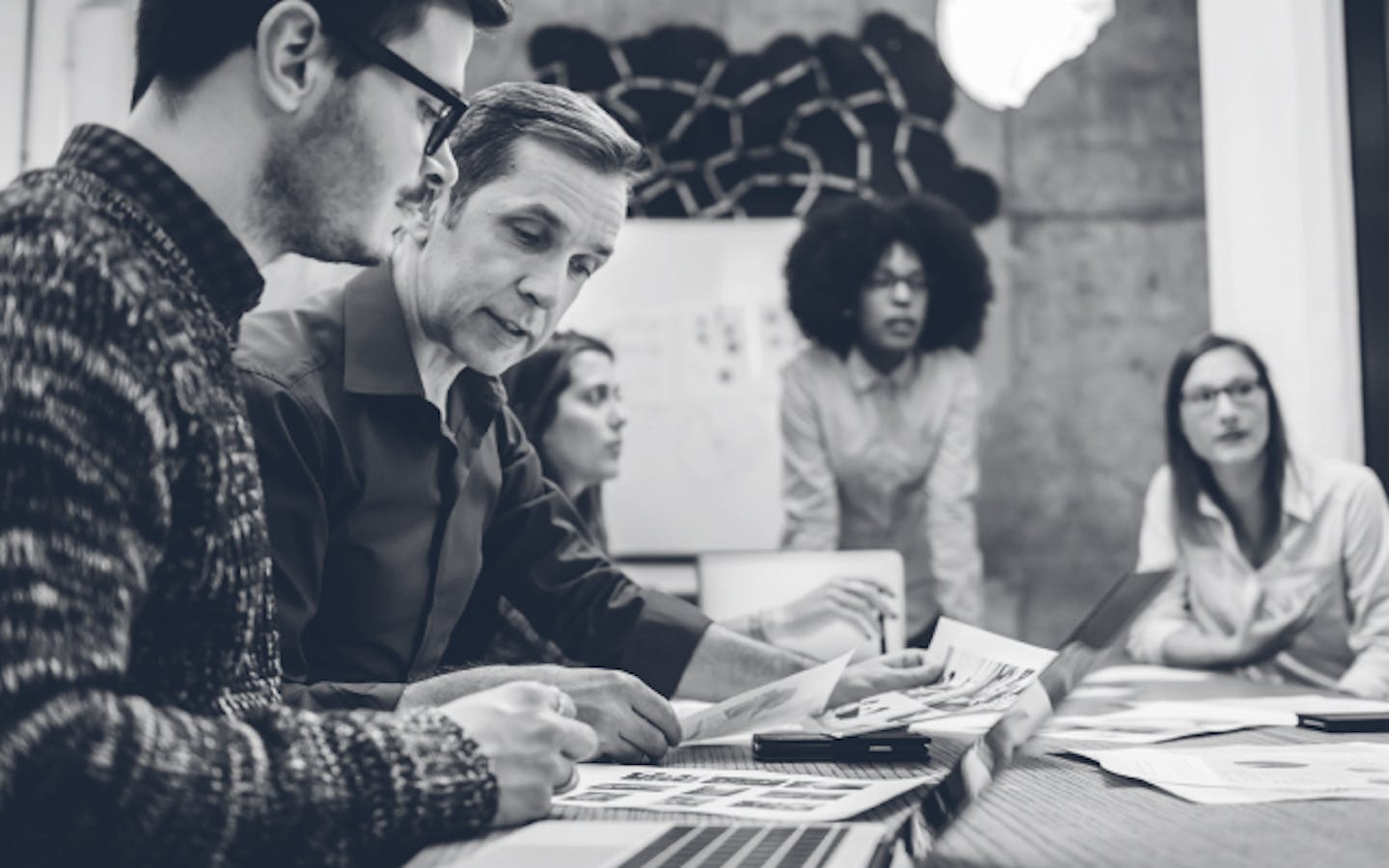 Our global MDs take on a commonsense approach to ESG
---
Read any articles or literature on Environmental, Social and Governance (ESG) commitments by corporates and the warning bells on greenwashing are loud and clear. For example, Tariq Fancy, a former chief investment officer at BlackRock, wrote in an opinion editorial in USA Today (16/03/2021) that "Wall Street is greenwashing the financial world, making sustainable investing merely PR, which is a distraction from the problem of climate change". He cites cases of green funds including fast fashion and petroleum companies to boost their earnings. As a practitioner of communications, these comments concern me.
How do I, and those in my industry, guard against being masters of distraction who green, pink and rainbow wash the world?
The more you read, the more complex and confusing it can be. How can we be the arbiters of what is true and what is not? How do we know? Who do we trust? Which clients do we represent? Which clients do we reject? These are real-life questions in my firm and I am sure, many others. Modern communications professionals have come a long way from Mad Men. We see ourselves as truth-seekers and sense-makers. We see ourselves as an independent voice, holding a mirror up to corporate decision makers and giving them a reality check on the society they exist in and what their stakeholders expect of them. Regulators are working out robust and fool-proof systems to identify ESG misconduct. In the meantime, we are going to rely on some good old fashioned commonsense.
Get inside any company and start asking these questions and you will soon know whether they are washers or not.
Is there a clear sense of purpose shared at every level of the organization that bears some resemblance to the ESG commitments?
Are the purpose, values and ESG commitments connected and relevant to the business?
Are these important to everyone, does it go to the top and do management walk the talk?
Do people know how their work relates to the purpose, values and ESG commitments and how these help deliver the strategy?
Are the ESG commitments real and do they deliver benefits to stakeholders?
Are they consistently applied internally and externally?
Does the company have co-operative and supportive relationships with employees, community, customers, regulators and investors or are they all at odds?
The fundamental question is: Are they who they say they are? It is as simple as that.
Often what is in the box is not what is on the label – we can thank Mad Men for that.
So the bottom line for communications advisors is to look out for the tangible signs that companies are who they say they are. For companies, the message is clear: be who are who you say you are. Good advice in life too.